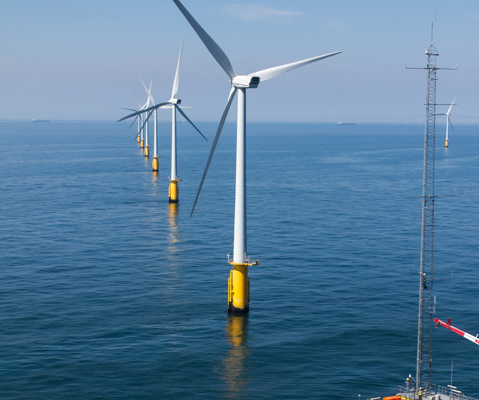 We are James Fisher Renewables
Globally, our expertise has supported the construction and development of over 17GW of offshore wind installed capacity in under 14 years. Our teams and technologies have pioneered the delivery of clean energy safely via in-house services including – route preparation including UXO EOD & PLGR, bubble curtain operations, cable installation/de-burial, high-voltage cable management, and turbine & blade maintenance.
Find out more about us below!
We are James Fisher Renewables