Trusted by the world's leading developers and primary contractors, JF Renewables is a supplier of choice for seabed preparation scopes. Drawing on our flexible, in-house tooling capability, our expert teams offer a range of route services including: survey, pre-lay grapnel runs (PLGR), UXO identification & disposal, boulder clearance, and trenching. Operating on a global scale, we use the latest technology to deliver first-class results for any project scope.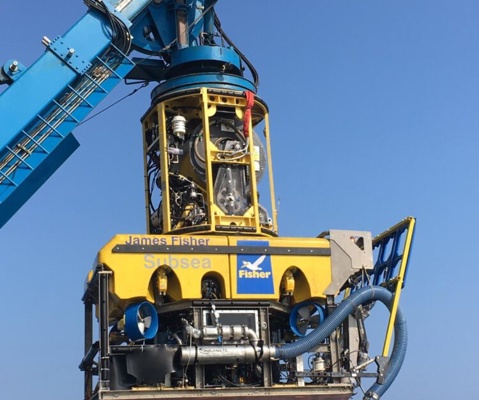 Route clearance
James Fisher Renewables is a trusted provider of route clearance services required ahead of site preparation and cable installation. We have the assets and expertise to swiftly, accurately and safely remove boulders, OOS cabling and other debris and obstacles from all compositions of seabed, delivering timely and cost-efficient solutions.
Our services include:
Pre-Lay Grapnel Runs (PLGR) to remove surface debris (including fishing nets, redundant wiring and ropes) from the cable route, creating a clear path for the submerged plant and burial vehicle during trenching.
Removal of OOS (out-of-service) cables found within the installation corridor to create a clear and safe passage for new cable installation.
Removal and relocation of boulders, using an Orange Peel Grab or multi-purpose ROVs to clear obstructions from both low and high-density areas.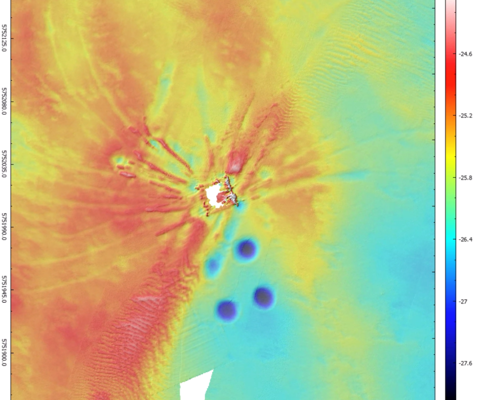 Subsea survey
We help mitigate risks and plan for any maintenance by providing a suite of hydrographic and shallow geophysical surveys in any water depth. Using a variety of different survey methods, we determine the status of the seabed and the shallow sub-seabed sediments, and map and investigate any structures or debris.
Our solution covers recording and measuring any problem areas, inspecting points of concern, providing corrective engineered solutions and full reporting.
Hydrographic survey
Shallow water geophysical survey
Vessel positioning services
Survey data processing
Survey data interpretation and reporting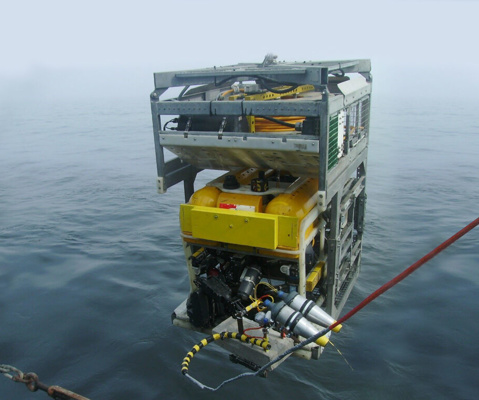 UXO and EOD
JF Renewables has performed UXO operations including identification, detonation or removal in countries including Finland, Denmark, UK, Estonia and Germany. We follow all local licences permissions, environmental and archaeological mitigation protocols, liaising with maritime traffic coordination and coastguard agencies. Our team provides a wealth of experience and knowledge across the relevant disciplines, constantly monitoring new developments within the industry.

A turnkey UXO solution, from initial survey through to subsequent positive explosive ordnance disposal (EOD) on designated targets, using the latest technologies and techniques to deliver results safely, efficiently, and cost-effectively.
Detection, identification, removal and disposal
Innovation in disposal including bubble curtain noise attenuation
Emergency UXO response - 48hr turnaround (subject to customer's licence)
Proactive impact mitigation, fully adhering to environmental requirements.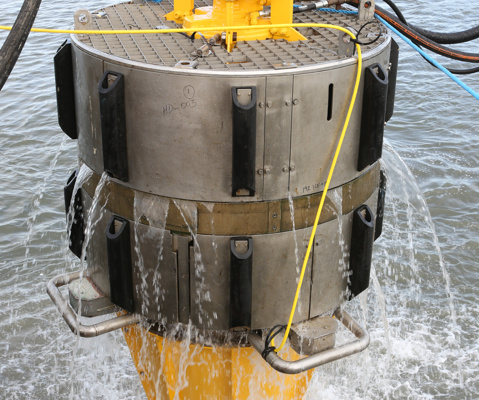 Excavation and trenching
Our fleet of controlled flow excavation (CFE) equipment provides a non-contact form of excavation that eliminates the risks associated with other excavation methods, and is especially suited to the following applications:
Pipeline and cable trenching
Backfilling
De-burial for emergency repair/IRM works
Seabed preparation and clearance
Pre-sweeping preparation
Rock dump dispersal and removal
Decommissioning and abandonment work
Free-span rectification
Spud can clearance
Drill cuttings dispersal
Harbour and channel clearance

Subsea excavation services:
A range of CFE tooling spreads that deliver between 2,000 - 16,000 liters of water per second
Patented hard soil jetting capabilities up to 300kPa
Shallow water excavations from 1.5m
Deep water excavations up to 3,000m
Safe on live cables and pipelines
Fully controllable output
Reduced and flexible deck footprint
Accurate and efficient excavation rates, reducing valuable vessel time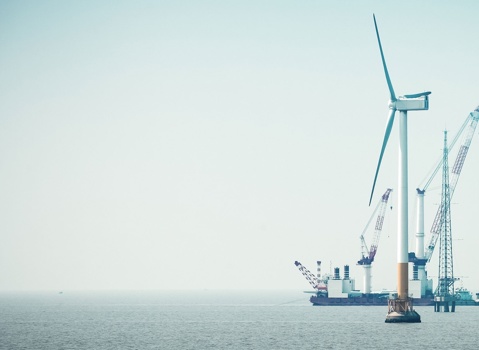 Contact us
Get in touch to discuss your project, our capabilities & trusted track record, and any concerns or feedback.