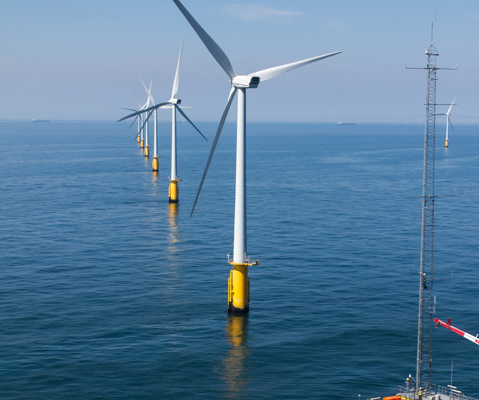 Expertise matters
James Fisher Renewables operates at the forefront of the energy transition, with involvement in projects on many of the earliest arrays. We combine 170 years of marine heritage from the James Fisher group with acquisitions and investment in pioneering technology solutions.
This deep domain expertise is brought to market via a service portfolio focused on installation and commissioning, and operations & maintenance for new and existing offshore wind farms. We specialise in the delivery of niche topside and subsea marine operations, engineering solutions, and software systems including:
Site clearance including UXO EOD, PLGR, & IRM
Excavation
Load measurement & monitoring
Structural monitoring, mooring and fendering systems
Noise attenuation
HV testing, terminations, and O&M
Blade inspection & repair
Digital operational planning & asset management
We've undertaken a broad range of offshore wind farm projects worldwide, earning a reputation for project safety, technical innovation, efficiency, and cost-effective operations from a single-source supplier. We're trusted by developers, operators, and asset owners to operate at the extremes of technology, environmental conditions, and innovation to continue delivering the energy transition.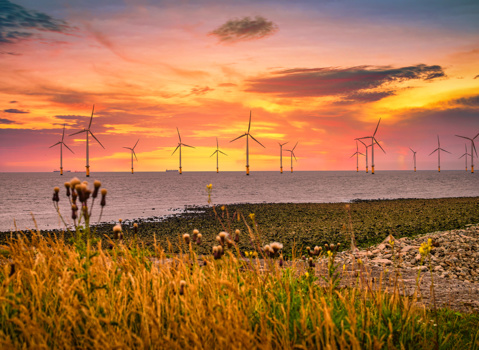 Contact us
Get in touch to discuss your project, our capabilities & trusted track record, and any concerns or feedback.