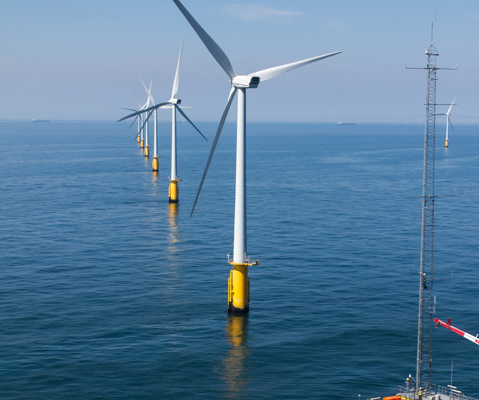 Blade repairs around the clock
We exist for one reason – to reduce the levelised cost of wind energy.
On and offshore projects present extremely challenging and harsh environments, for both people and technology.
We use tried and tested solutions. It has become our mission to align our services with the needs of our customers, providing new technology led solutions and a professional service.
We work around the clock to maximise the potential of your wind turbines.
We're Rotos 360.
Turbine blade inspection
Turbine blade repairs
Wind turbine installation - onshore and offshore
O&M services
Retrofits
End of warranty inspections
Vessel provision
Rope access